The NZ Council of Cargo Owners (NZCCO) represents the shipping supply chain interests of many of the country's largest exporters and importers. Formerly known as the NZ Shippers' Council, and prior to that the Bulk and Homogeneous Shippers Inc, NZCCO was formed in 1983 to be the national body representing large volume cargo owners.
The Council was formed in 1983 initially as the Bulk and Homogeneous Shippers Inc to represent shippers when port and shipping interests were seeking legislation that would give them control of the waterfront industry.
The current membership includes companies and organisations with major interest in industries such as horticulture, dairy, meat, steel, forestry, FMCG, and pulp and paper; collectively accounting for in excess of 70% of New Zealand's containerised exports and a significant amount of bulk export, imports and domestic volume.
NZCCO affiliates include ports, freight forwarders, shipping lines and road transport and rail organisations.
Members share a common goal of efficient, reliable, cost-effective movement of cargo; domestically and internationally.
The Council offers membership to major cargo owners, industry groups or organisations of owners that directly or indirectly pay the cost of shipping.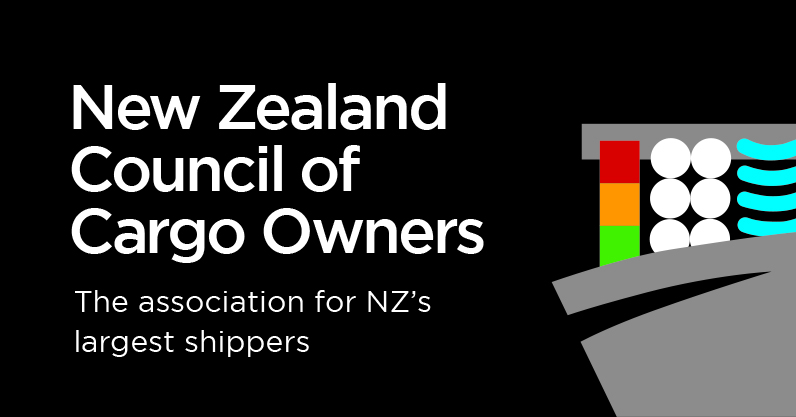 Ant Boyles
Chairman
Ravensdown
Joanne Wilson
Co Deputy Chair
Silver Fern Farms
Tony Bond
Co Deputy Chair
Rayonier Matariki Forests
Jo Murray
Executive Officer
Saunders Unsworth Ltd
Charles Finny
Government Relations
Saunders Unsworth Ltd